Online English teacher
+ college essay specialist
I am passionate about helping students discover
joy and confidence as readers, writers, and thinkers.
Essay Writing
"Jane was the ideal person to guide our son through the college application process. She worked directly with him, which gave us that peace of mind that we could step back. Her insights prompted our son to fine-tune his essay for his first choice school, Emerson College. We were thrilled that Emerson offered him a spot in the honors program, where he is a freshman today! Jane's expertise played a big role in that success."
Dawn C, parent

Learning for All
"Ms. Parris is encouraging, fun, and patient. She helped me add humor and maturity to my essays, and made me realize how much I actually enjoy writing!"
Andrew G, student
College Prep
"Jane is adept at helping young people from diverse cultural backgrounds discover and compose unique personal stories that stand out on the college admissions desk. We recommend Jane to every student, domestic and international, as they embark on their college applications."
Sylvia Rozwadowska-Shah,
Cogito World Education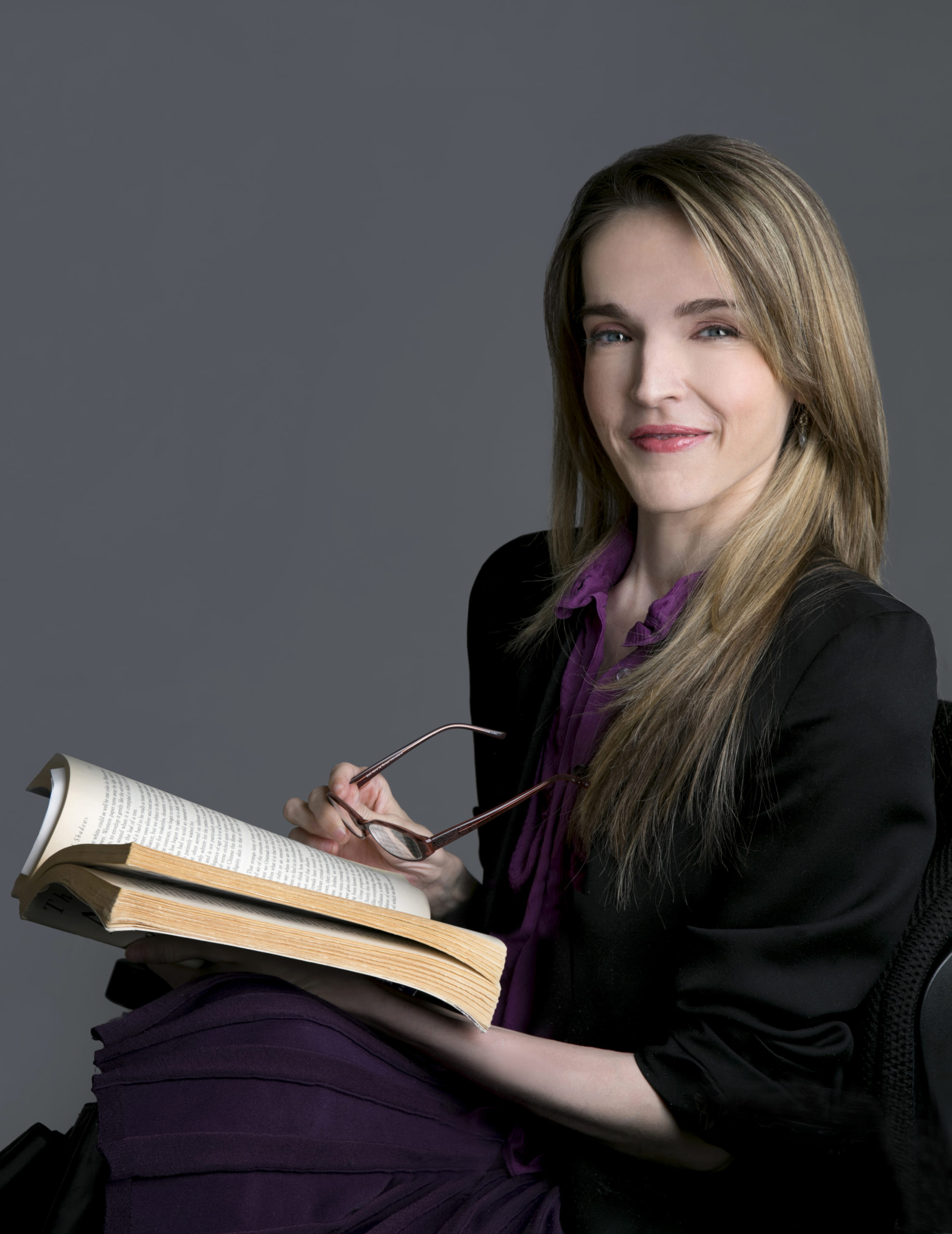 I teach English at Phillips Exeter Academy's summer program for students in grades 6 through 12. I am an enthusiastic practitioner of Exeter's Harkness method, which encourages students and teachers to learn collaboratively through open discussion around an oval table.
I completed my Master's degree at Simmons College in 2009, with a focus on 20th-century American and postcolonial literature, as well as Native American prose and poetry. For the past 10 years, I have been actively teaching and volunteering at high schools and middle schools through Boston Partners in Education and Citizen Schools.