Transforming students
into vibrant, fearless writers.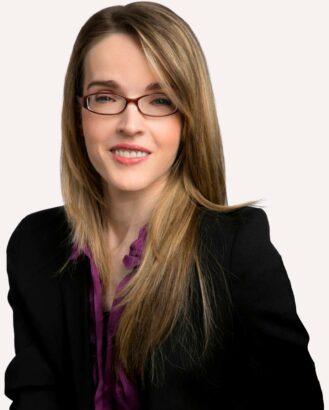 "Our son speaks constantly of the impact you've had on him. In the past year, we've watched him grow into a confident writer, excelling in his 4 AP courses! Thank you for your excellent tutorials!"
Priya , parent

"Jane is a super patient and fun teacher 
who designed a special writing curriculum according to my interest in art. She helped me build my vocabulary steadily, and sparked my interest in the language itself."
Jasmine Zhang , 15

"I just got my acceptances to UCLA, Boston University, and George Washington! Your guidance on all my essays definitely played into those outcomes. Thank you so much!"
Nithya Chilukuri UCLA, class of 2024
Develop powerful writing skills for AP, IB, and college-level coursework. Together, we'll design a personalized curriculum that targets your writing goals and expands your interests. (Check out 4 sample classes!)
Design your own writing class
College Essays
I coach students to craft one-of-a-kind essays that capture attention.
In test-optional admissions, your college essays are more powerful than ever! With my 1-on-1 guidance, you will develop one-of-a-kind topics, draft, revise, and polish your essays to uncommon perfection.
Write vibrant college essays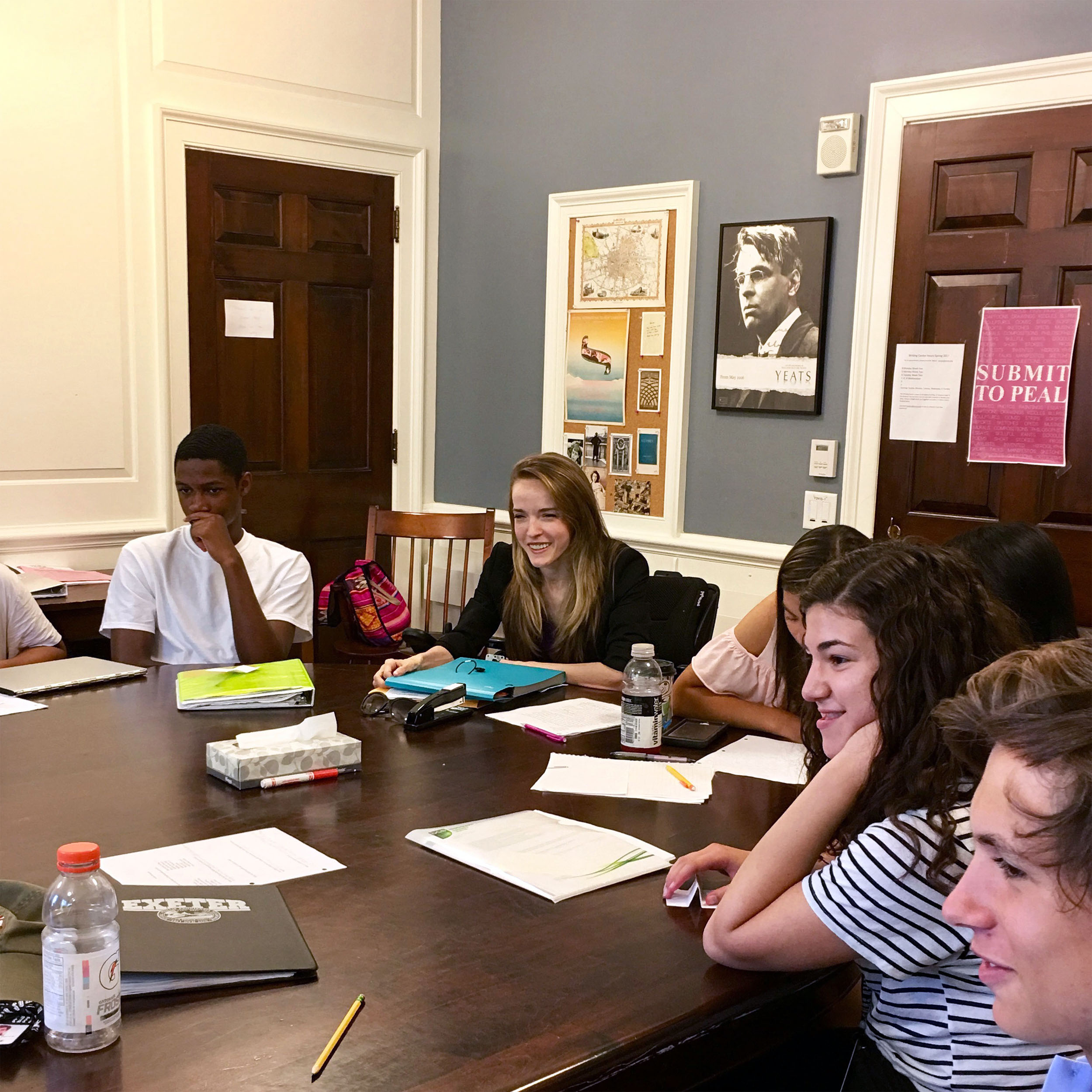 What a wonderful teacher! Fearless, determined, and upbeat. Broadly interested in contemporary literature as well as the classics. She will help and protect her students with stamina and dignity.
My path to teaching
After graduating magna cum laude from Boston University with a BA in English Literature and Linguistics, I completed my Master's in English in 2009. My studies focused on the 20th-century American novel and postcolonial literature.
From 2010 to 2018, I taught writing courses in Phillips Exeter Academy's pre-college program for grades 7 through 12. My teaching embraces Exeter's world-famous Harkness method, which encourages students and teachers to learn collaboratively through open inquiry.
My teaching is also influenced by the Montessori philosophy of self-directed learning. I am deeply inspired by my parents — gifted teachers who taught me how to invest in every student as an individual.
Born in New Hampshire, I currently live in Boston. I'm obsessed with detective fiction, languages, and dogs of all sizes.