In test-optional college admissions, your essays are more powerful than ever.
I coach students to craft memorable essays that capture attention.
The new power of college essays
As more and more high-achieving students compete for the same number of places at selective colleges, essays command greater importance every year. Faced with thousands of qualified applicants with high GPAs and advanced coursework, college admissions must look beyond your academic transcript to decide which students to accept.
Back in 2011, The New York Times op-ed "The Almighty Essay" reported that the college essay outweighed a student's GPA as a decisive factor among the most selective schools. Today, with test scores optional at the majority of colleges and universities, your essays are an even more persuasive piece of your application.
That might sound like more pressure, but it's actually a fantastic advantage. With the right guidance, you can craft essays that capture your most vibrant qualities — defining you as someone your admissions reader wants to personally welcome to campus.
You already have the stories to do that! Read on below for how an essay coach helps you choose, develop, and layer those stories throughout your application.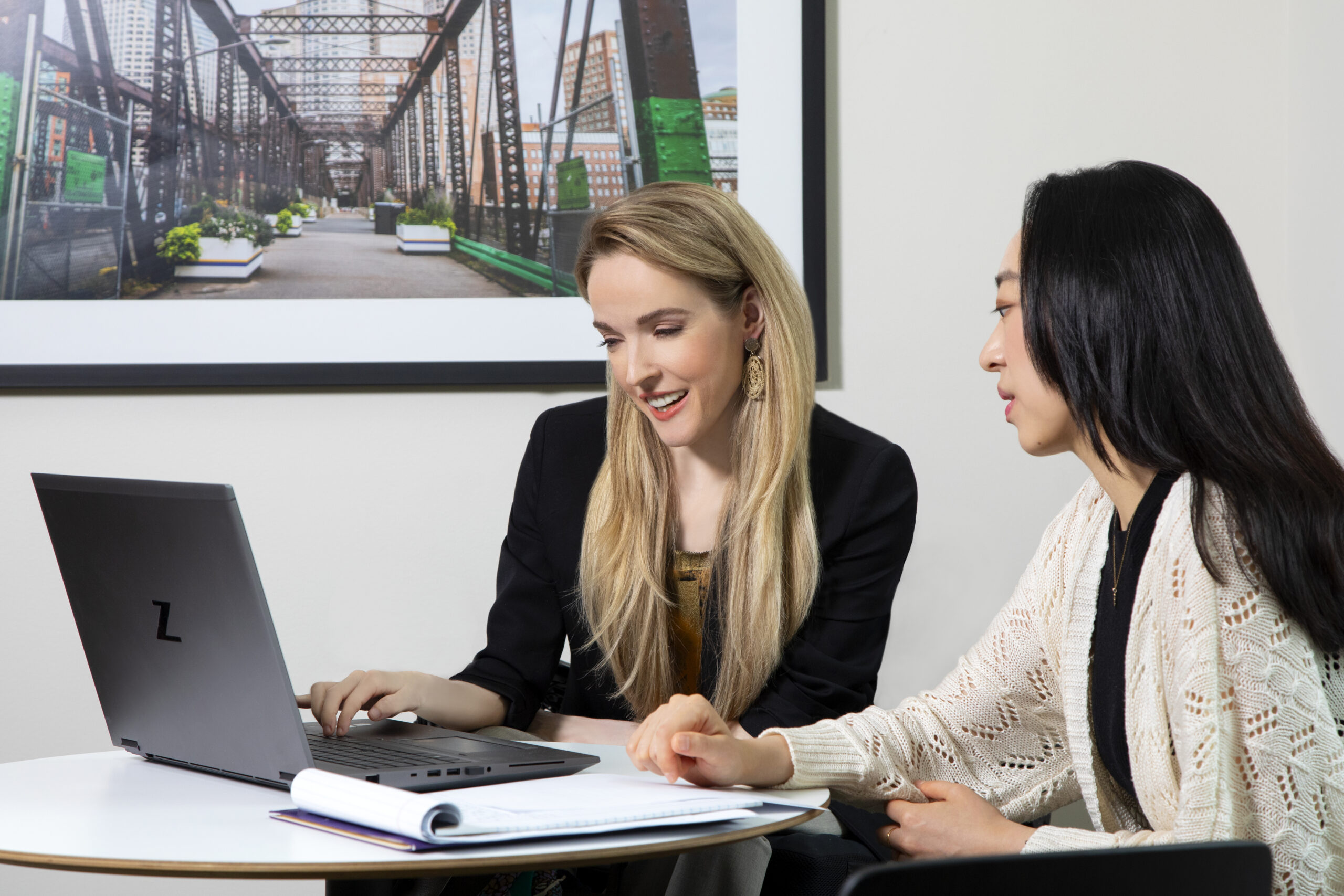 "On top of all my offers, I was awarded a combined total of $348,000 in merit-based scholarships! There is no doubt in my mind that my essay helped me get into these schools, and I could not be happier with the opportunity and choice it has provided me with. Thank you, Jane!"
Why work with a college essay coach?
Most high school students today are at a disadvantage. They've learned to write argumentative and analytical papers, but they have very little or no experience writing personal narrative.
A college essay is not an academic paper. There's no trusty 5-paragraph formula. And it isn't just any personal essay. Only a handful of students are lucky enough to have an English teacher who assigns a practice college essay. And most college counselors simply do not have time to provide the detailed feedback students need to craft standout essays, line by line, draft by draft.
With the guidance of a college essay coach, students learn to select compelling, uncommon essay topics. They compose a unique personal statement that captures who they are. They develop a vibrant activities list that conveys personality, values, quirks, and impact. And they write exceptional supplemental essays that make them distinctive, memorable applicants for each school.
The written sections of the application are extremely powerful in helping students earn the attention and recognition they've worked so hard for. A college essay coach ensures that all those essays (long and short) enhance the student's applications overall.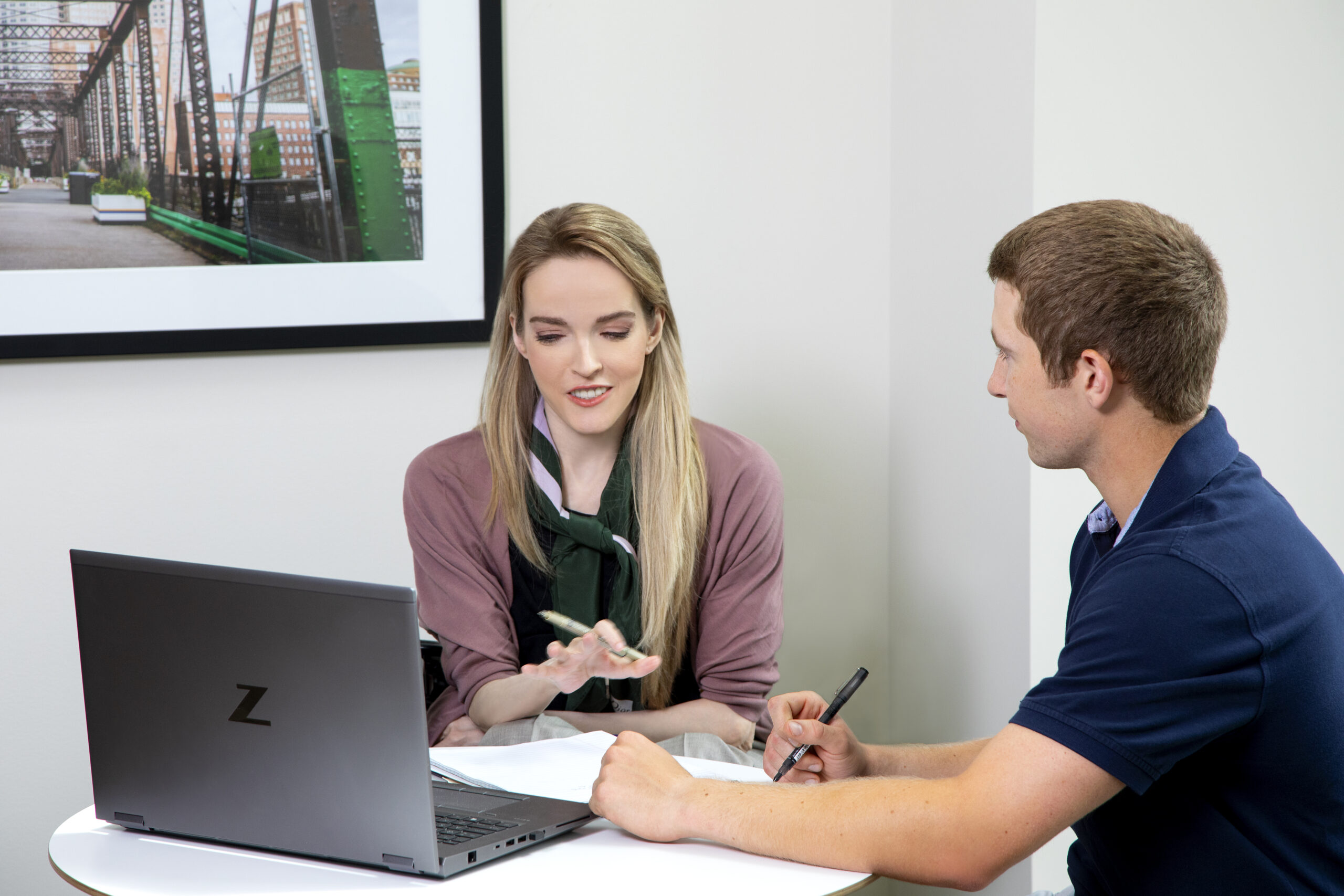 "Jane is adept at helping young people discover and compose unique personal stories that stand out on the college admissions desk. Her work with our students has been tremendous."