Every student deserves a dedicated mentor to help them master the craft of writing.
How our schools fail student writers
For decades, schools have failed to provide effective writing instruction. According to the New York Times, the majority of 8th and 12th graders lack writing proficiency. College students arrive on campus unprepared for the rigorous writing and analysis required of them.
Worse, students feel discouraged and disconnected from the value of writing. They view writing as a formulaic chore. They come to believe "I'm not a good writer."
My students master the craft of writing. They learn to compose powerful essays, narratives, and editorials. They write podcasts, speeches, video essays and more. They embrace writing as a vital tool to chart their unique paths to success.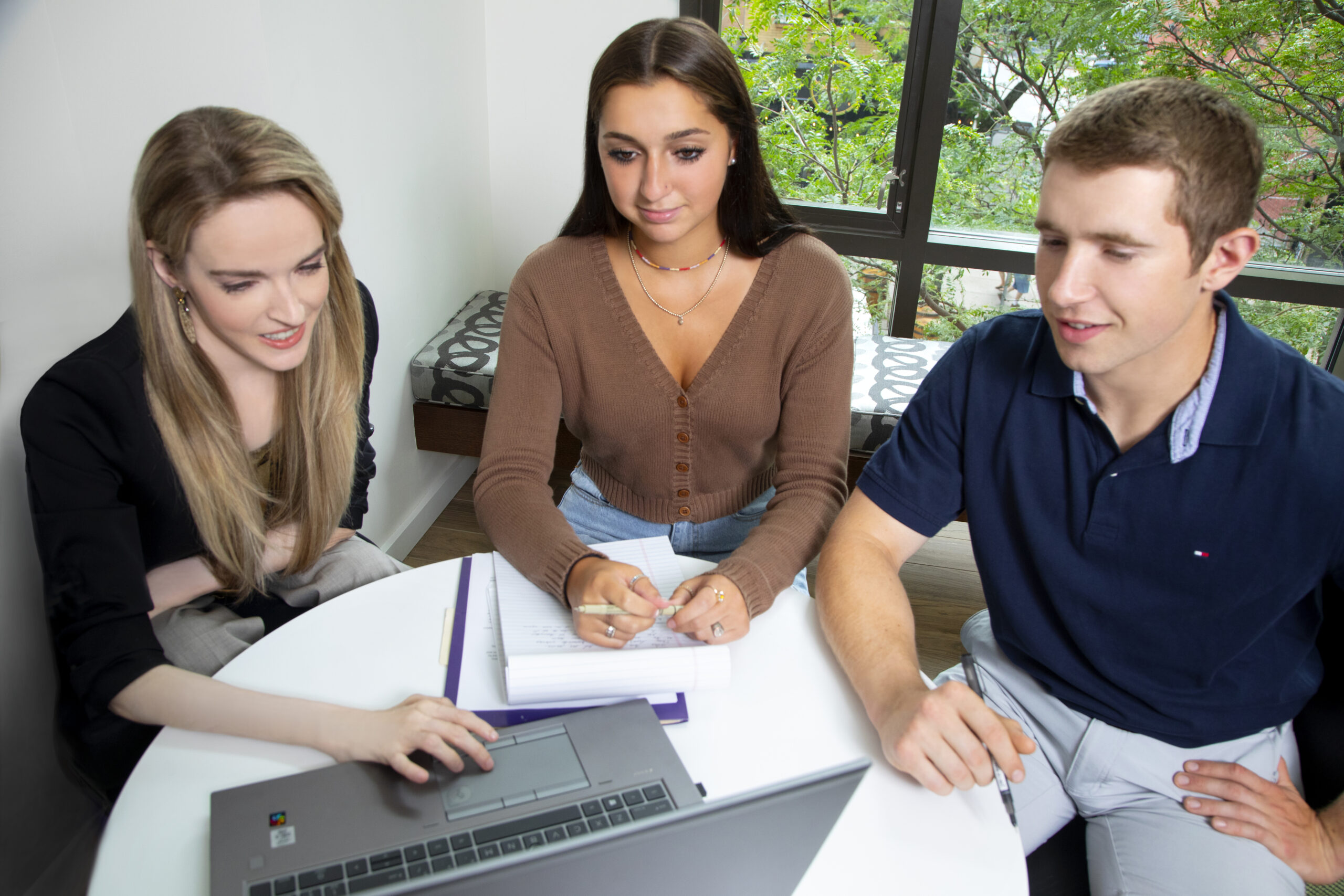 "Jane is affectionate but firm, demanding but fair. Among her gifts is her ability to swiftly assess and meet her students' needs with exercises specially crafted to engage them. She wants her hours with students to matter—and they do."
My teaching background
I honed my teaching skills at Phillips Exeter Academy, one of the world's top private schools. I taught writing seminars in "Craft of the Essay" and "Writing Process" as well as workshops focused on the college admissions essay, in their rigorous pre-college program. My teaching is based on Exeter's world-famous Harkness method, which encourages students and teachers to learn collaboratively through open inquiry.
Since 2008, I have been teaching talented students across the United States and around the world. Working 1-on-1 or in small groups, I deliver dynamic, personalized classes that prepare students for advanced-level courses in high school and college.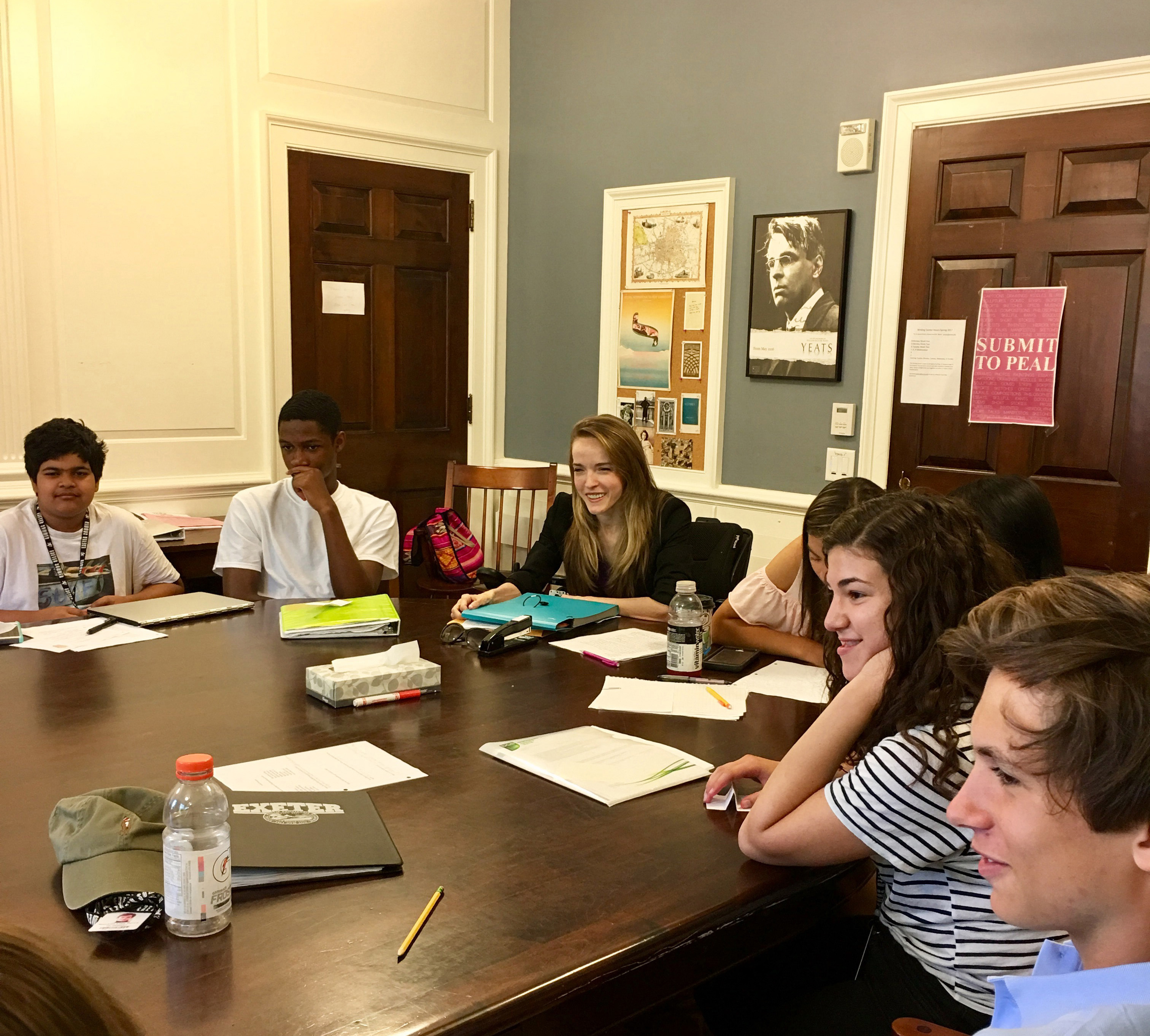 "What a wonderful teacher! Fearless, determined, and upbeat. Broadly interested in contemporary literature as well as the classics. She will help and protect her students with stamina and dignity."